Blog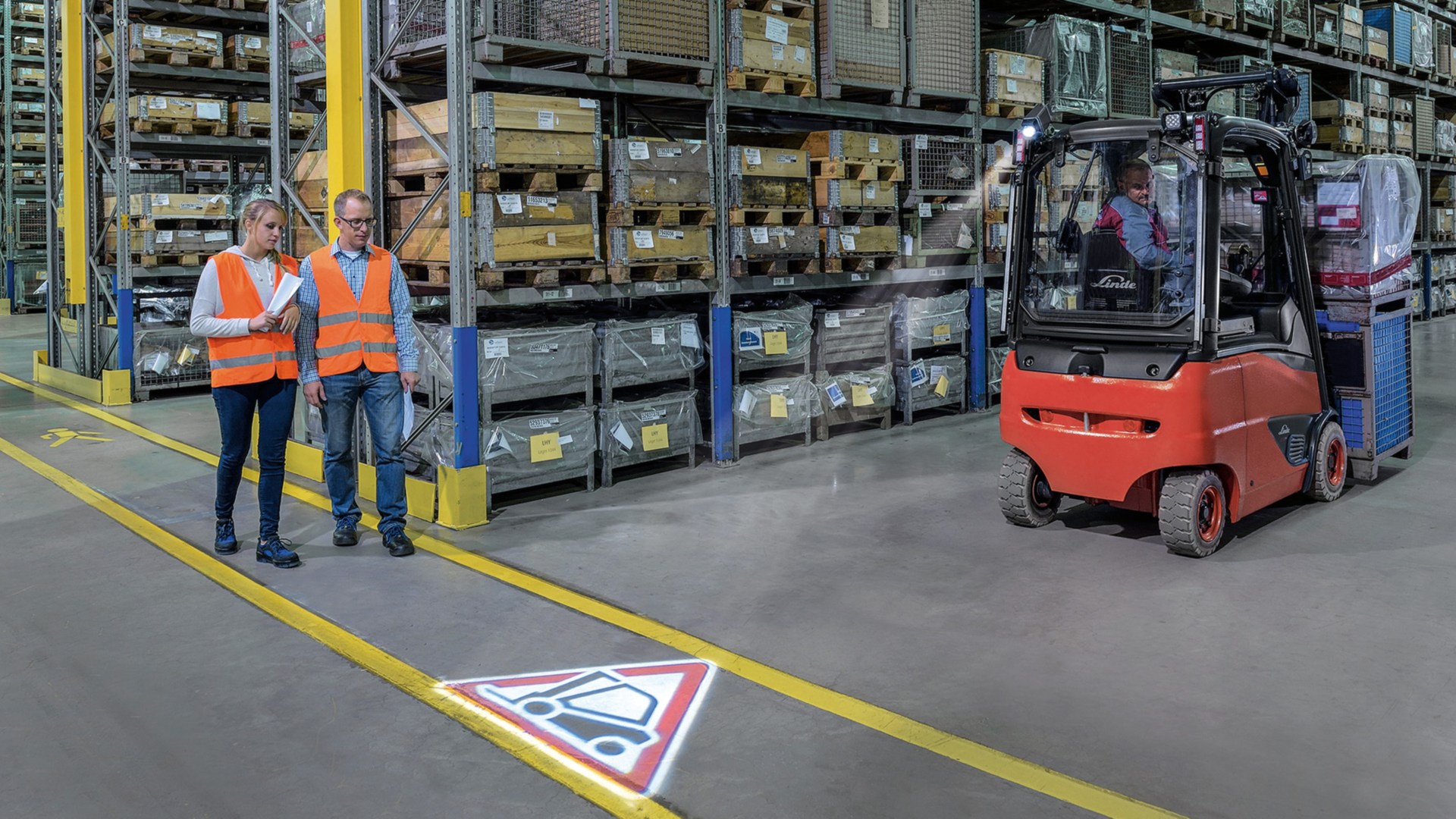 The Symbol for safety
A study by the Allianz Center for Technology (AZT) found that almost half of all parking and maneuvering accidents in German road traffic occur when reversing. The figures for forklifts are even more alarming: 55 percent of all accidents occur behind the vehicle.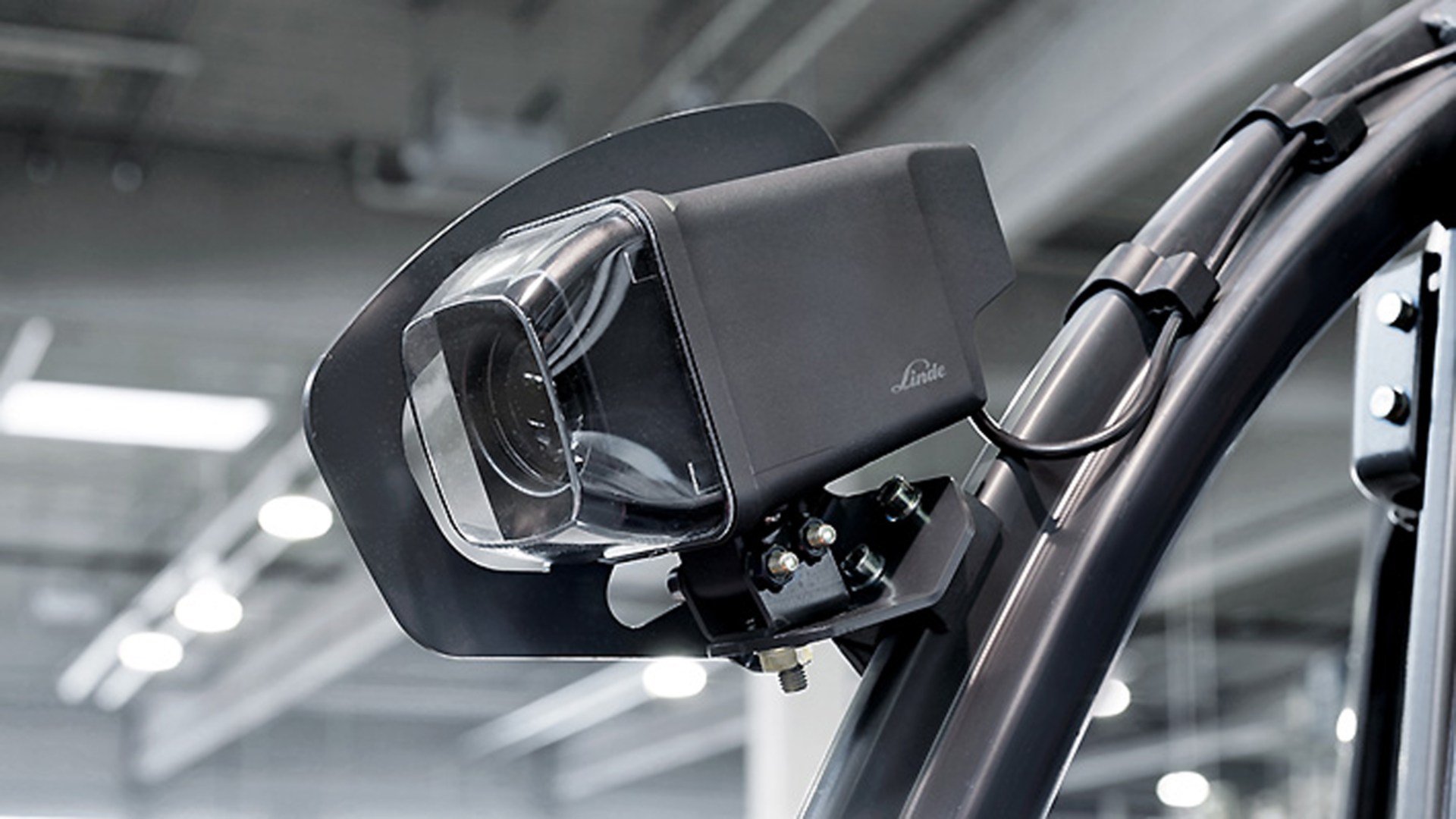 Think safety. Think TruckSpot.
The Linde TruckSpot sends an optical warning symbol on the ground, ahead of the reversing forklift truck. Increased safety is achieved through early warning and excellent visibility. Clear visuals are unimpaired by dirt, low-light environments, or wear and tear.