Compare Remove
Linde 1252 X series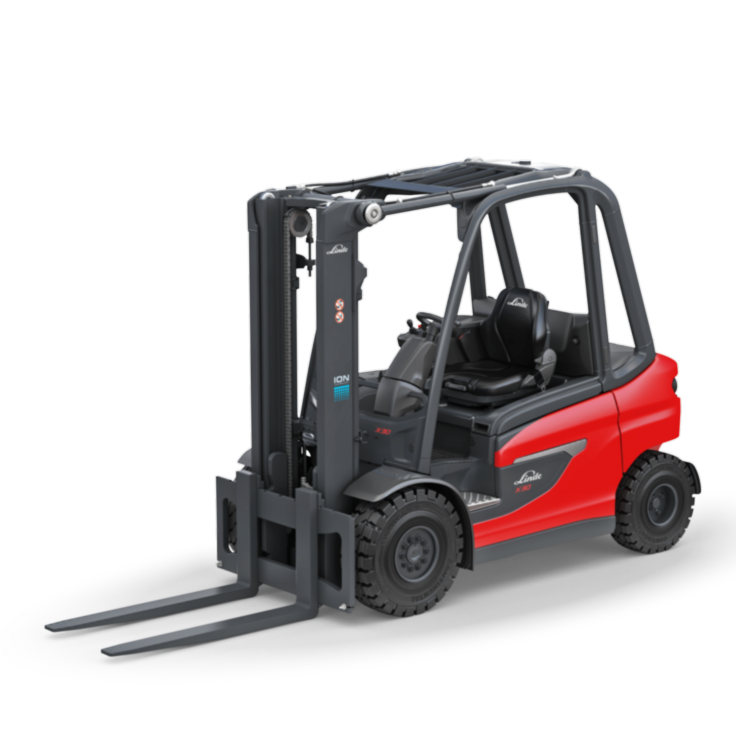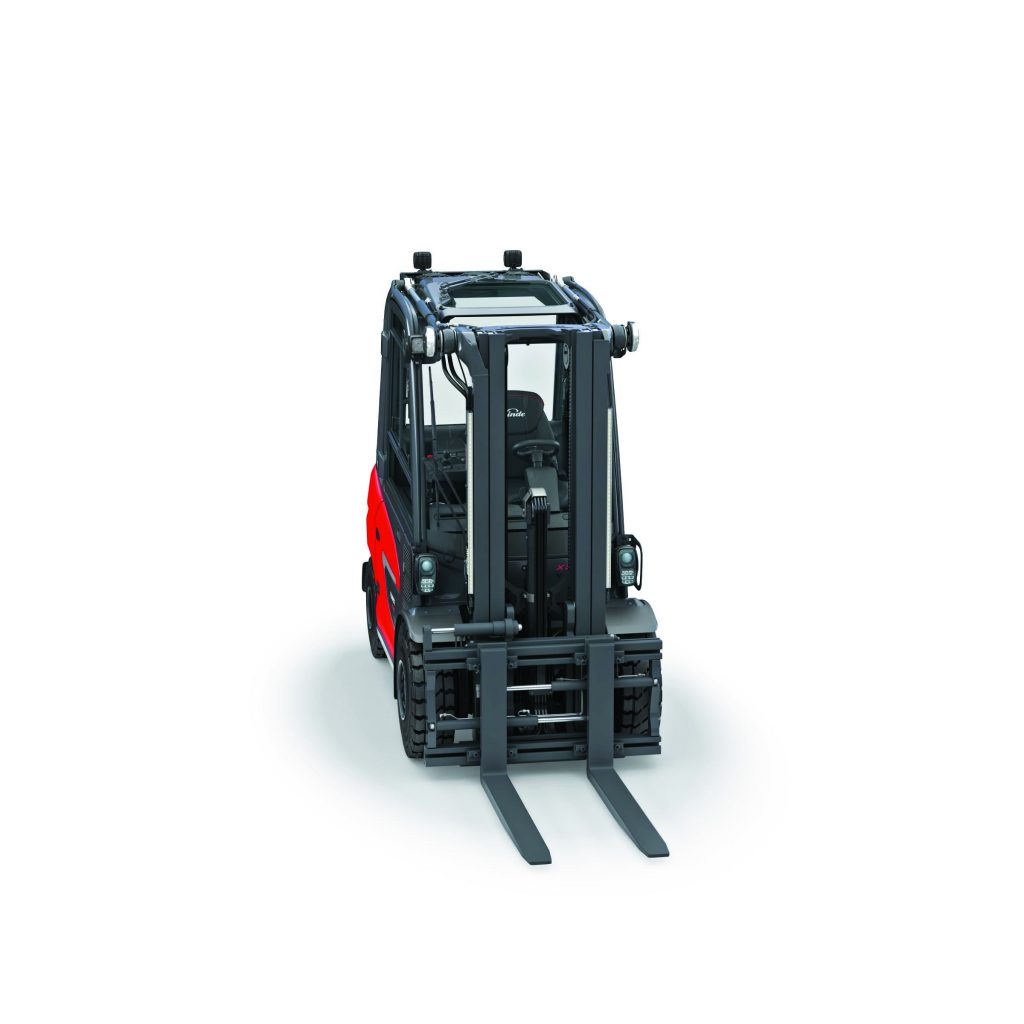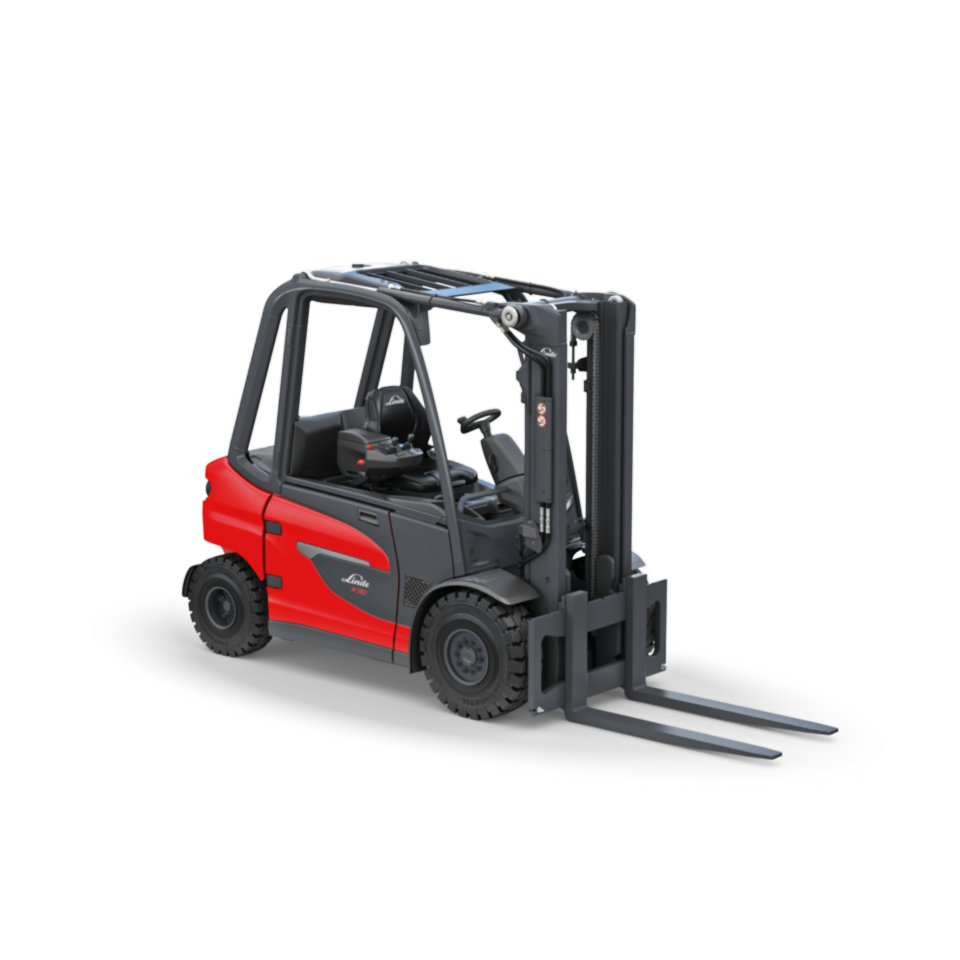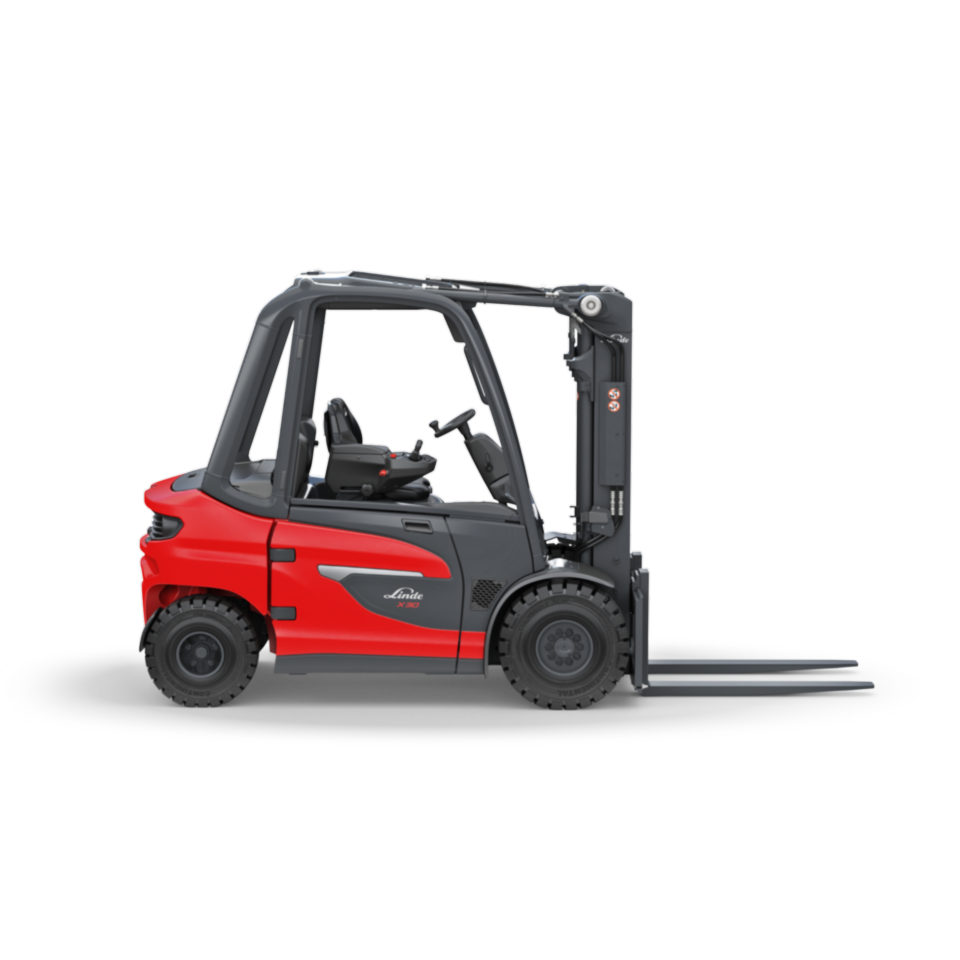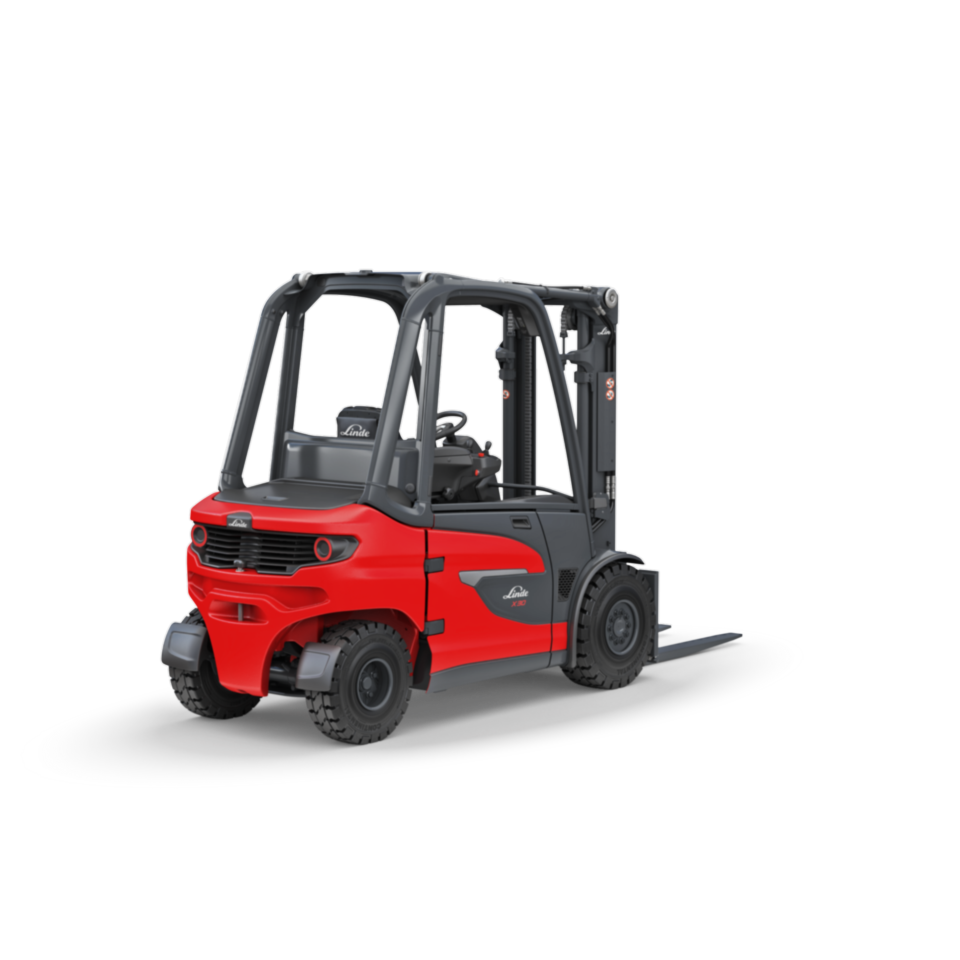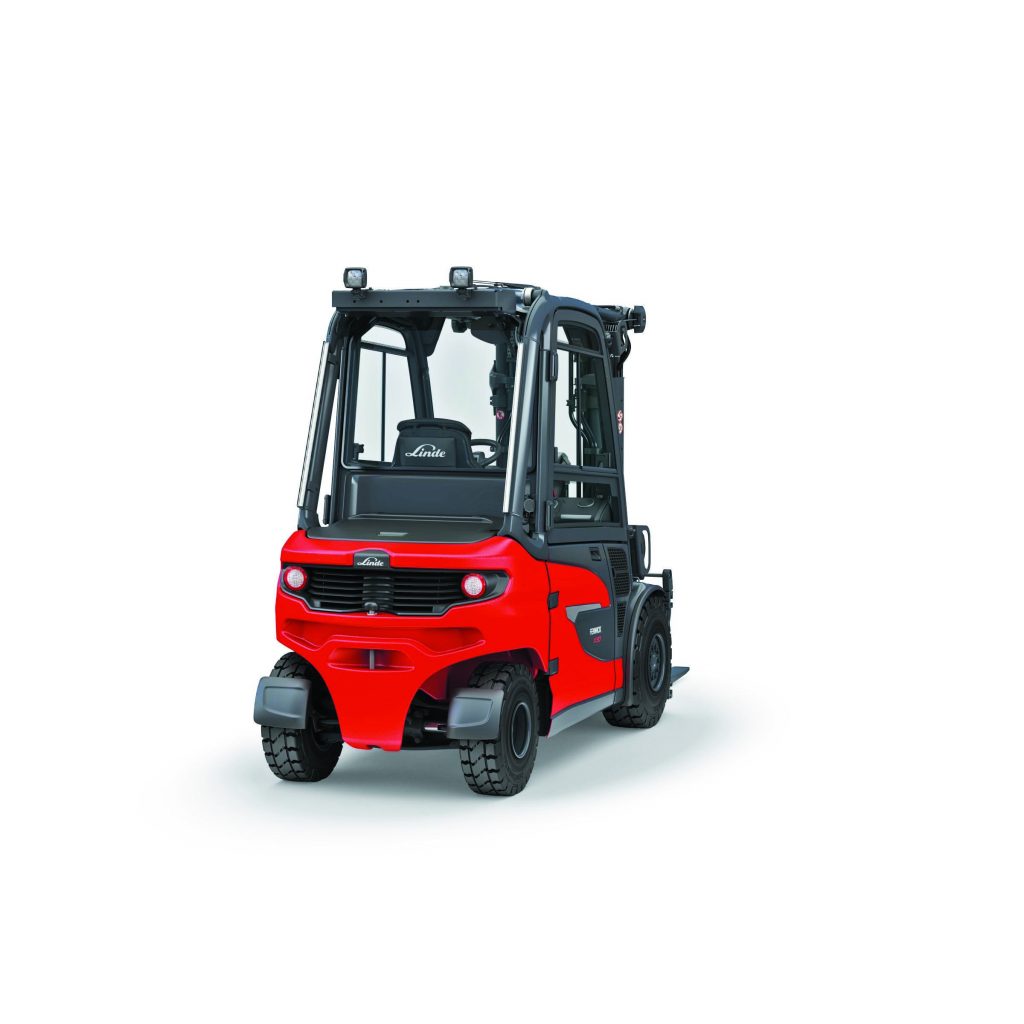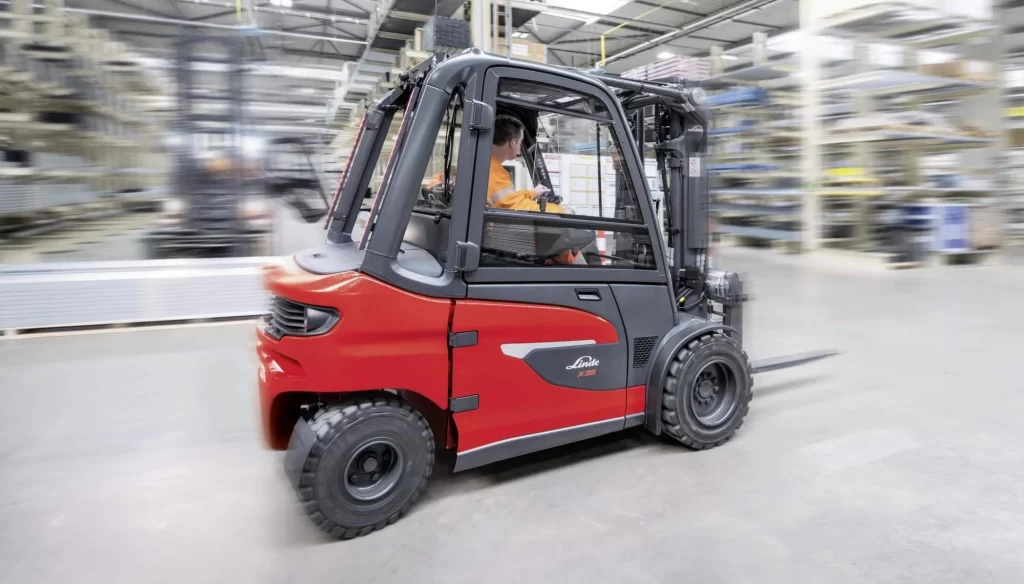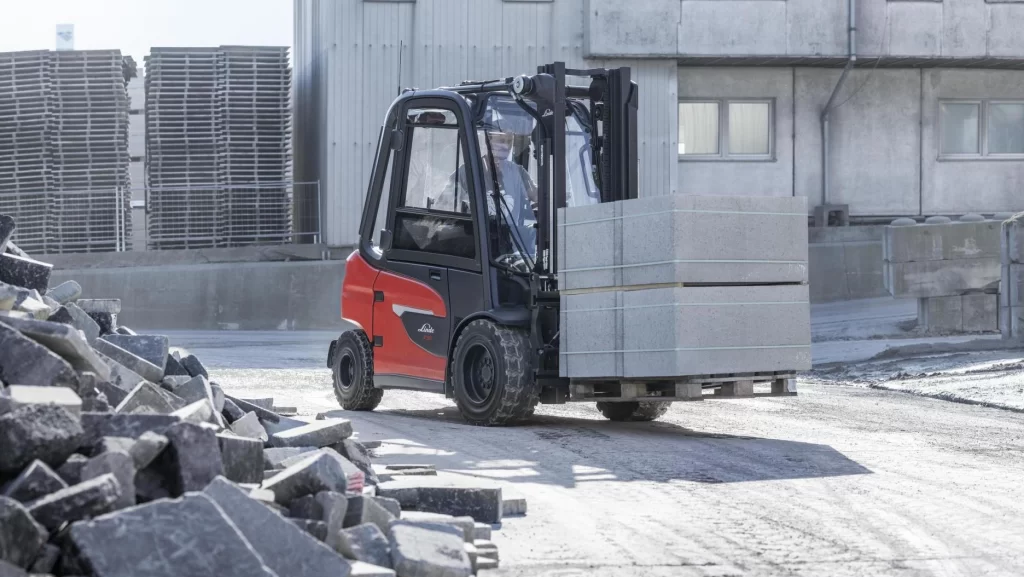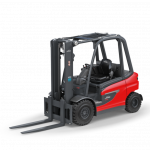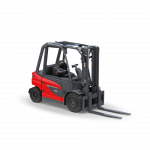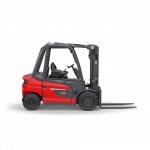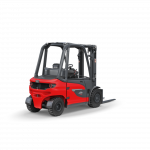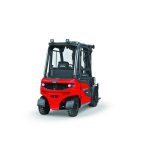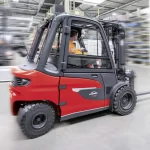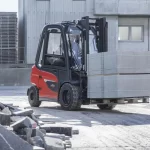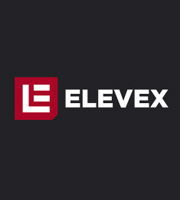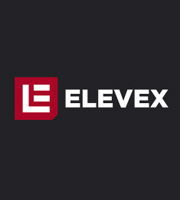 Compare Remove
Linde 1252 X series
X20 | X25 | X30 | X35
Linde's series X20 – X35 forklifts are the first electric forklifts that can be used as a true equivalent of combustion forklifts thanks to their high performance and robustness. This gives customers absolute freedom of choice, allowing them to opt for an emission-free and quiet alternative for the most demanding applications, without sacrificing performance. The basis for this is the common platform developed by Linde for counterbalanced trucks with internal combustion and electric motors. Thus, the X20 – X35 forklifts combine the best of both worlds: the performance and power, characteristics of combustion trucks, with the dynamics, flexibility and zero emissions of an electric truck.
Safety – The comprehensive safety concept of the X20 – X35 series electric trucks protects operators as well as pedestrians and transported goods. The slim lift mast structure, narrow A-pillar and lowered faceplate provide the operator with a clear view of the load and surroundings. Even when picking up and setting down at higher levels, it has an excellent view of the load thanks to the roof structure. The low center of gravity and the high steering axle ensure high safety against tipping over. In addition, the standard Linde Curve Assist reduces cornering speed and prevents the vehicle from tipping over. If the load is tilted too far forward during lifting, Linde Load Control, also fitted as standard, automatically intervenes in the lift functions and reduces the forward tilt and lift speed depending on the load. the height. This feature minimizes the risk of accidents caused by falling loads.
Maneuverability – As new electric machines, the X20 – X35 forklifts can be used for the most demanding applications, even on uneven surfaces. This is made possible by the electric forklift's long wheelbase and large tires, combined with the anti-vibration decoupled drive axle. Even dust and dirt, steep ramps, long distances, high lifting and constantly carrying heavy loads push these new electric forklifts to their limits. The key to this success is the new synchronous variable reluctance motor with permanent magnets (SRM+), combined with a new type of liquid cooling system that keeps the power modules in an optimal temperature range. This ensures consistently high performance, even when the application is intensive with multiple rotating shifts. The tilt cylinders placed in the high position, combined with the torsion-resistant mast structure, also guarantee a high residual capacity and safe handling of loads between 2 and 3.5 tonnes, even at high lifting heights.
Specification
Request a quote
Characteristics
Automatic speed reduction when turning
Patented "Combi Axle"
Sealed motors and components
Maintenance intervals of 1,000 hours
Optimized components for better visibility
Adjustable control levers and spacious cabin
Benefits
Increased operator safety
Greater steering control and a tight turning radius
Protection against moisture, dirt and debris
Better durability
Direct connection to motors, no power supply cables, no energy loss or component overheating
Greater comfort and operator productivity