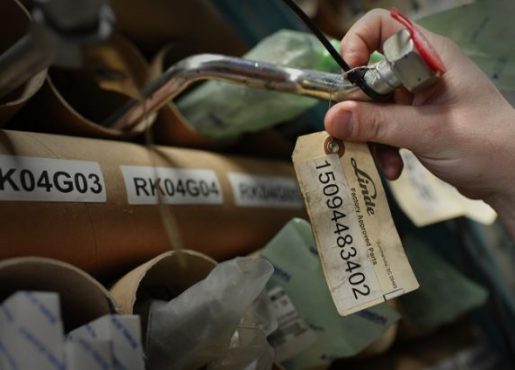 Parts for every make and every model
Elevex provides service that is both quick and efficient thanks to its large inventory of parts for every forklift make and model. This allows you to quickly get your equipment back up and running, thereby minimizing any loss of productivity.
Original parts are designed and made specifically to optimize the performance of your forklift and allow it to operate longer and more efficiently—thereby reducing downtime and its resulting losses.
All of our parts are guaranteed for 6 months to 1 year, depending on the type.
Why choose Elevex for your forklift parts?
Simply because Elevex is one of the largest forklift dealers in Quebec.
Our three branches carry a large inventory of parts for every make and model of forklift, as well as a wide range of related products, such as accessories and lift trucks of all kinds.
Our certified experts will quickly identify the parts required and our mobile units can make their way to you to lend their support with installation as needed.
Faced with an urgent situation? Our emergency service is available with express delivery by messenger upon request.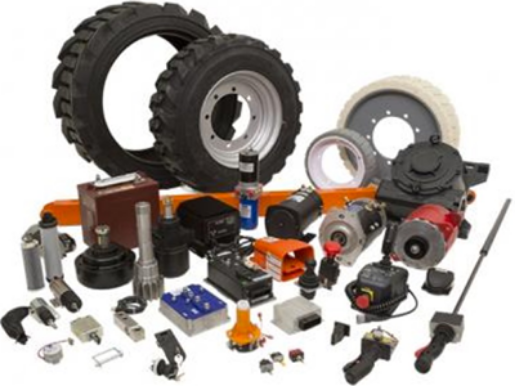 Need parts or advice?
Our team of parts specialists will be pleased to help you find all of the parts you require for your forklift upkeep.
Telephone: 1 866 421-4223