Compare Remove
Linde 1252 E series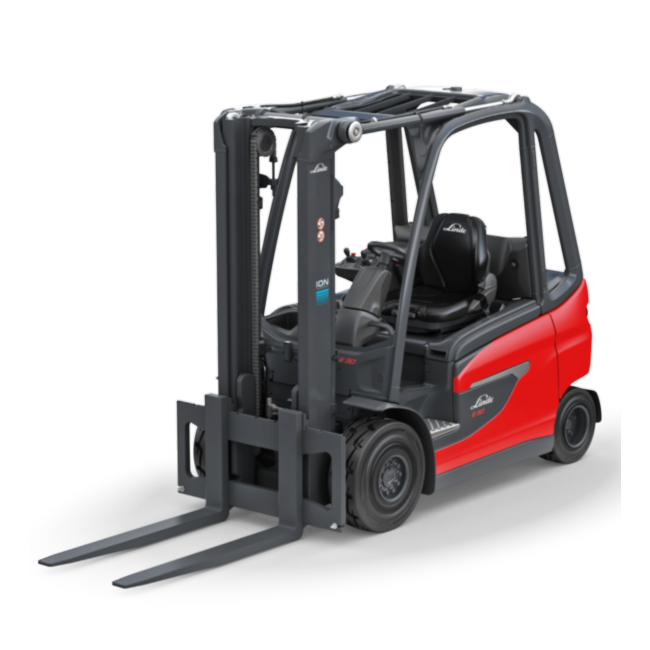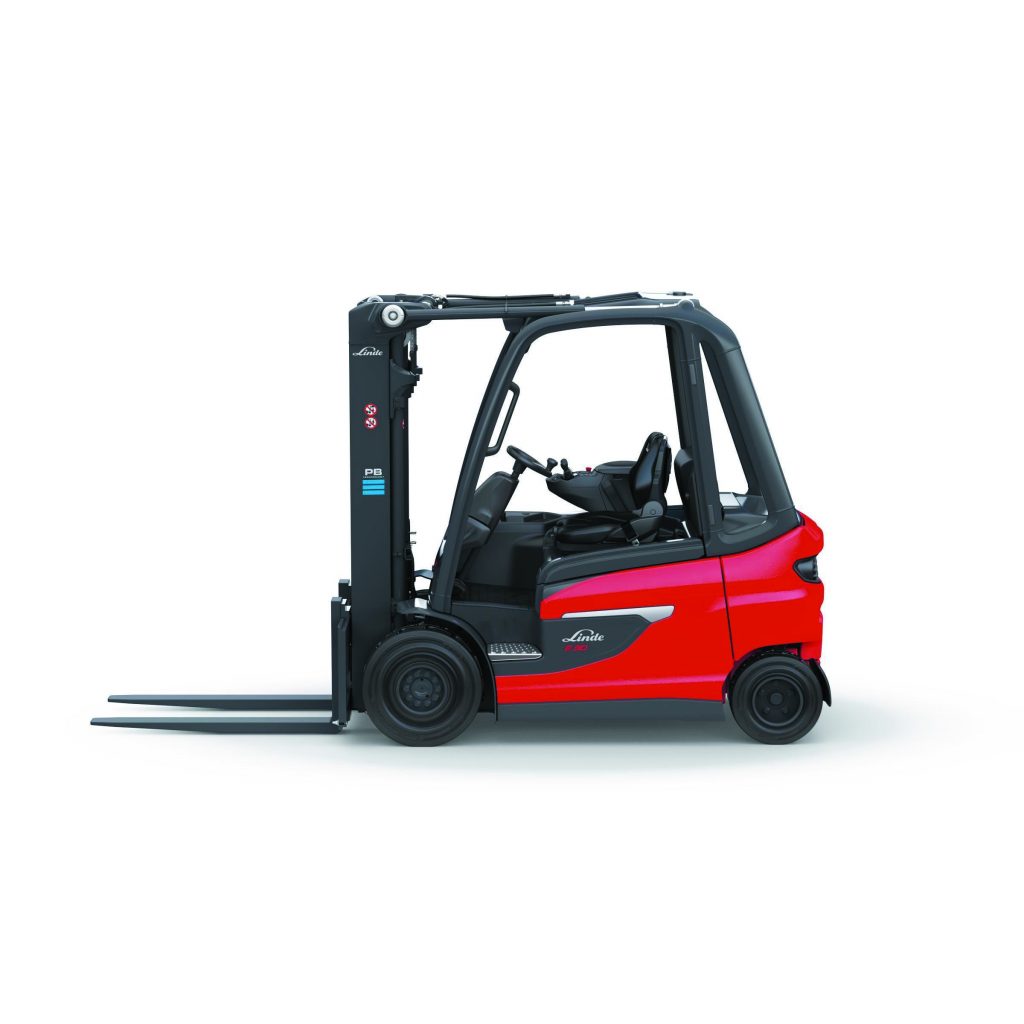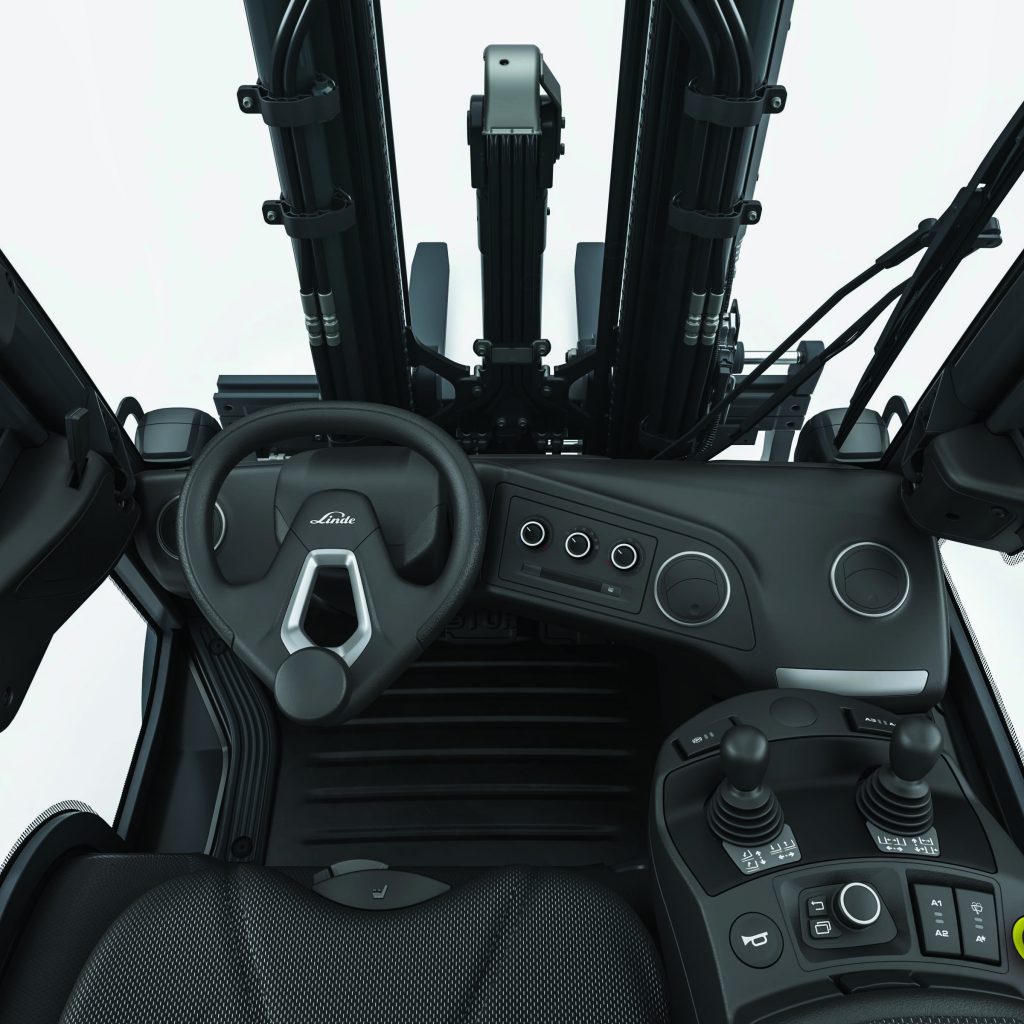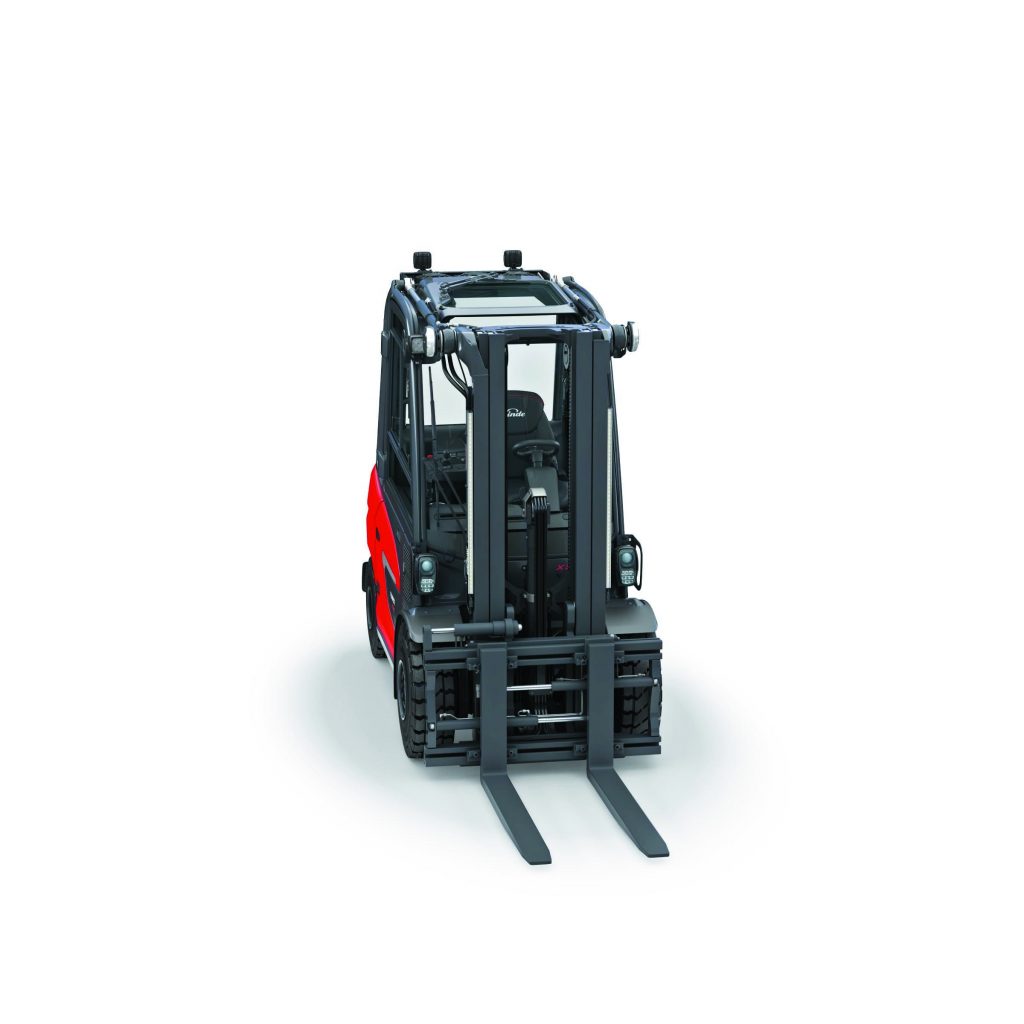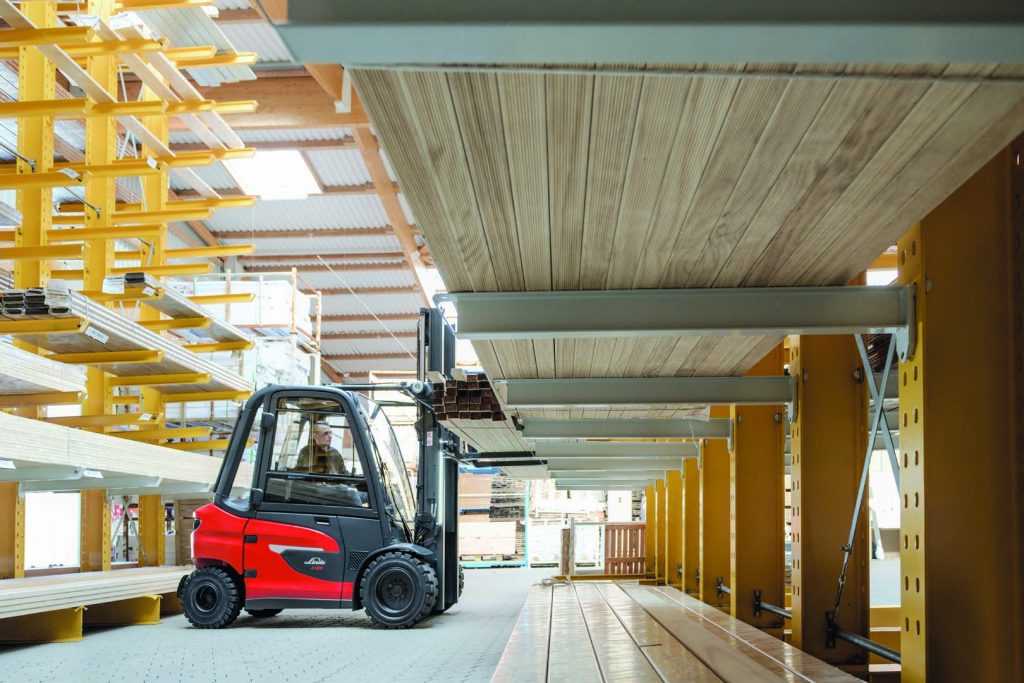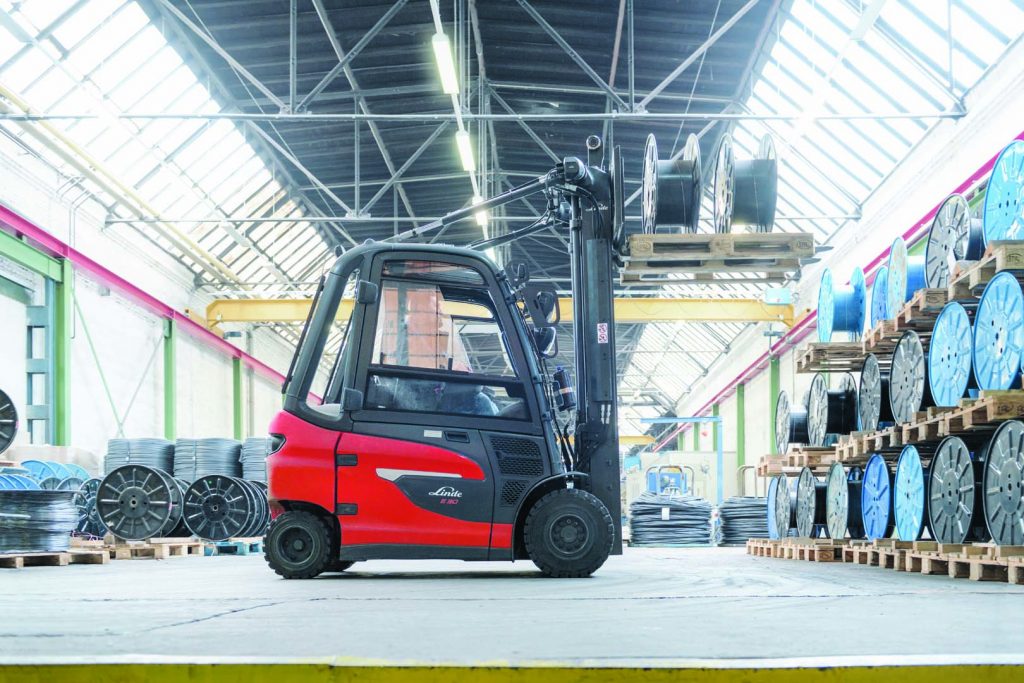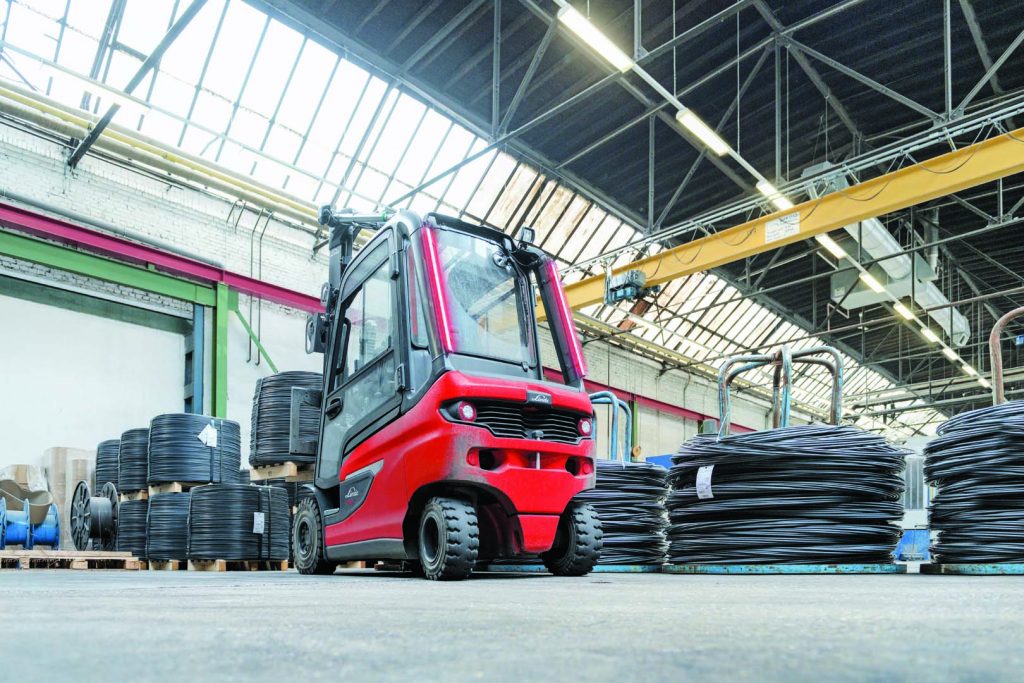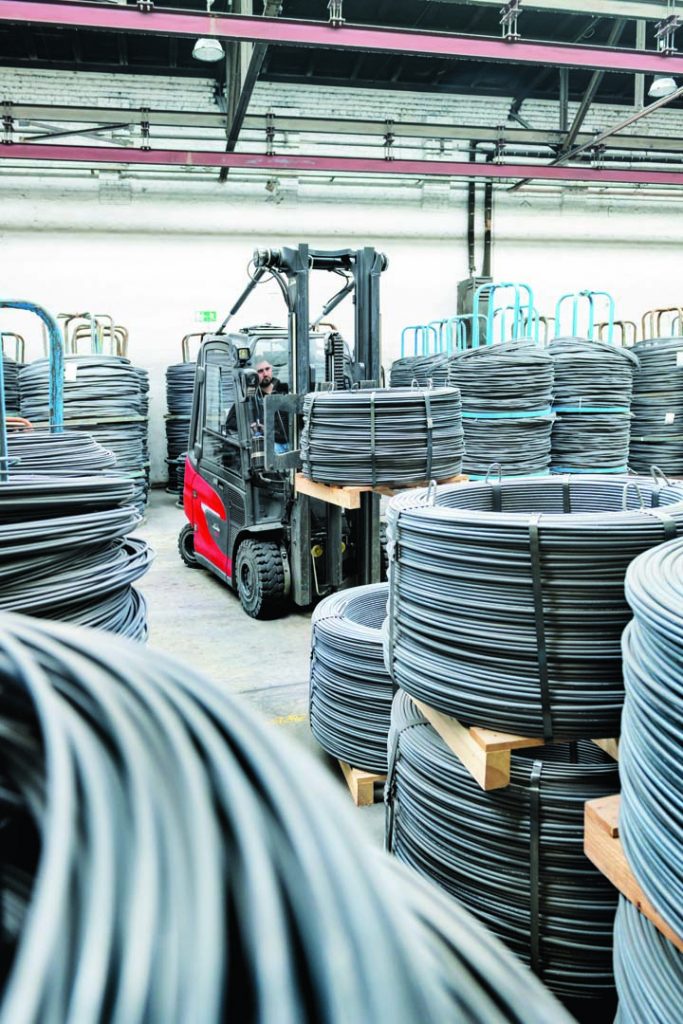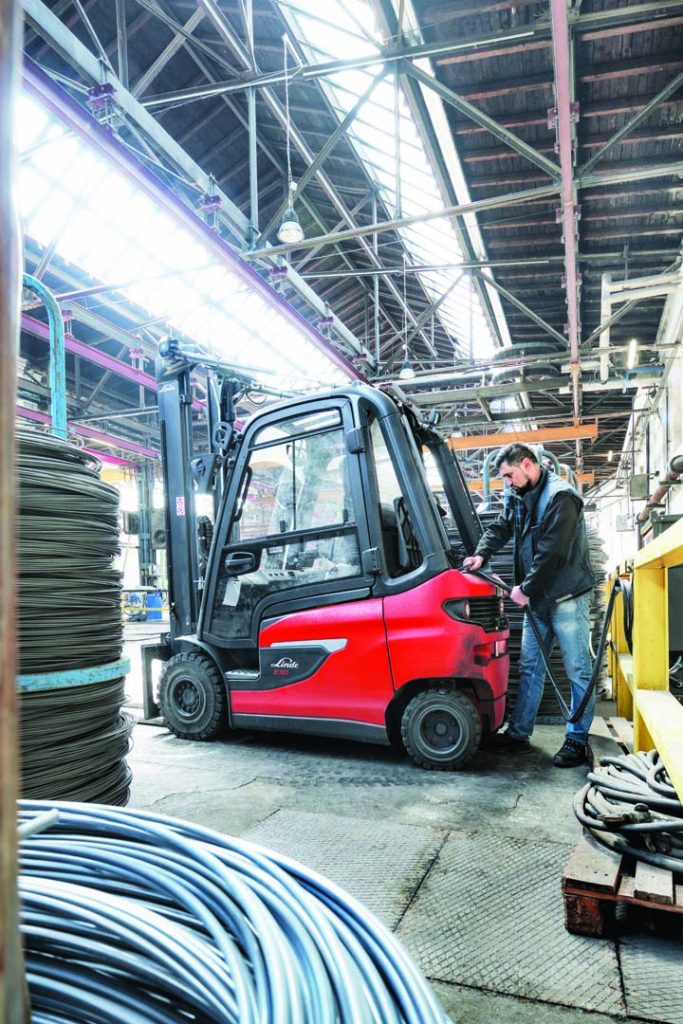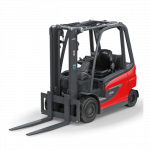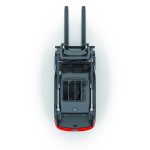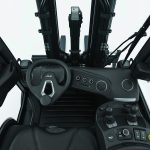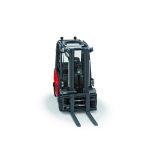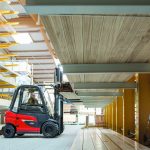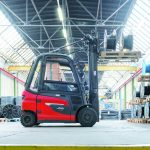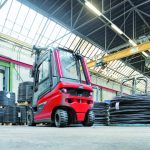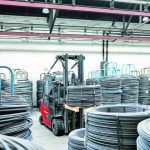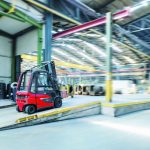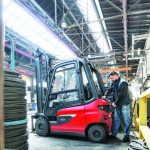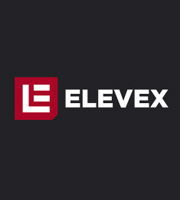 Compare Remove
Linde 1252 E series
E20 | E25 | E30 | E35
The series E20 – E35 electric forklift is ideal for indoor use. Their compact structure and maneuverability provide high handling performance even in narrow aisles. Above all, the front-wheel drive with its two motors combined with the Linde twin-turret axle ensures exceptional manoeuvrability. Assembled on a common platform between electric and thermal trucks, the electric trucks are also distinguished by superior and improved ergonomics and a more spacious driving position. Thanks to the platform synergy, the electric forklift offers the operator much more space and an extremely comfortable driving experience.
Safety – One of the most important safety features is the good visibility of the driver thanks to the slim construction of the lift mast, the narrow pillars and the low front glass. The roof structure also allows an unobstructed upward view during pick-up and drop-off. The forklift's low center of gravity and high steering axle reduce the risk of overturning when cornering. The standard Linde Curve Assist reduces cornering speed depending on the steering angle. The Linde Load Assist system, which is also integrated as standard, protects against accidents caused by falling loads. If the load is tilted too far forward during lifting, the assistance system reduces the forward tilt and the lifting speed depending on the lift height.
Maneuverability – The E20 – E35 electric forklifts are exceptionally manoeuvrable thanks to the combination of twin-motor front-wheel drive and the patented twin-turret steering axle. The tilt cylinders on the roof, together with the torsion-resistant lifting mast design, guarantee a high residual load capacity and safe handling of loads at lifting heights of up to 6.50 metres. The new variable reluctance synchronous motor improves the performance characteristics of the trucks and significantly increases energy efficiency. The standardized design allows customers to freely choose the energy storage system between lead-acid battery, lithium-ion battery or fuel cell. This means, for example, that existing batteries can continue to be used. Wireless access to forklift data and controls enables integration into logistics, safety and fleet management systems and analysis of forklift usage and status information.
Specification
Request a quote
Characteristics
Automatic speed reduction when turning
Patented "Combi Axle"
Sealed motors and components
Maintenance intervals of 1,000 hours
Optimized components for better visibility
Adjustable control levers and spacious cabin
Benefits
Increased operator safety
Greater steering control and a tight turning radius
Protection against moisture, dirt and debris
Better durability
Direct connection to motors, no power supply cables, no energy loss or component overheating
Greater comfort and operator productivity